News
Web3 Infrastructure Foundation Appoints Prof. James Lei as Honorary Advisor
05/05/2023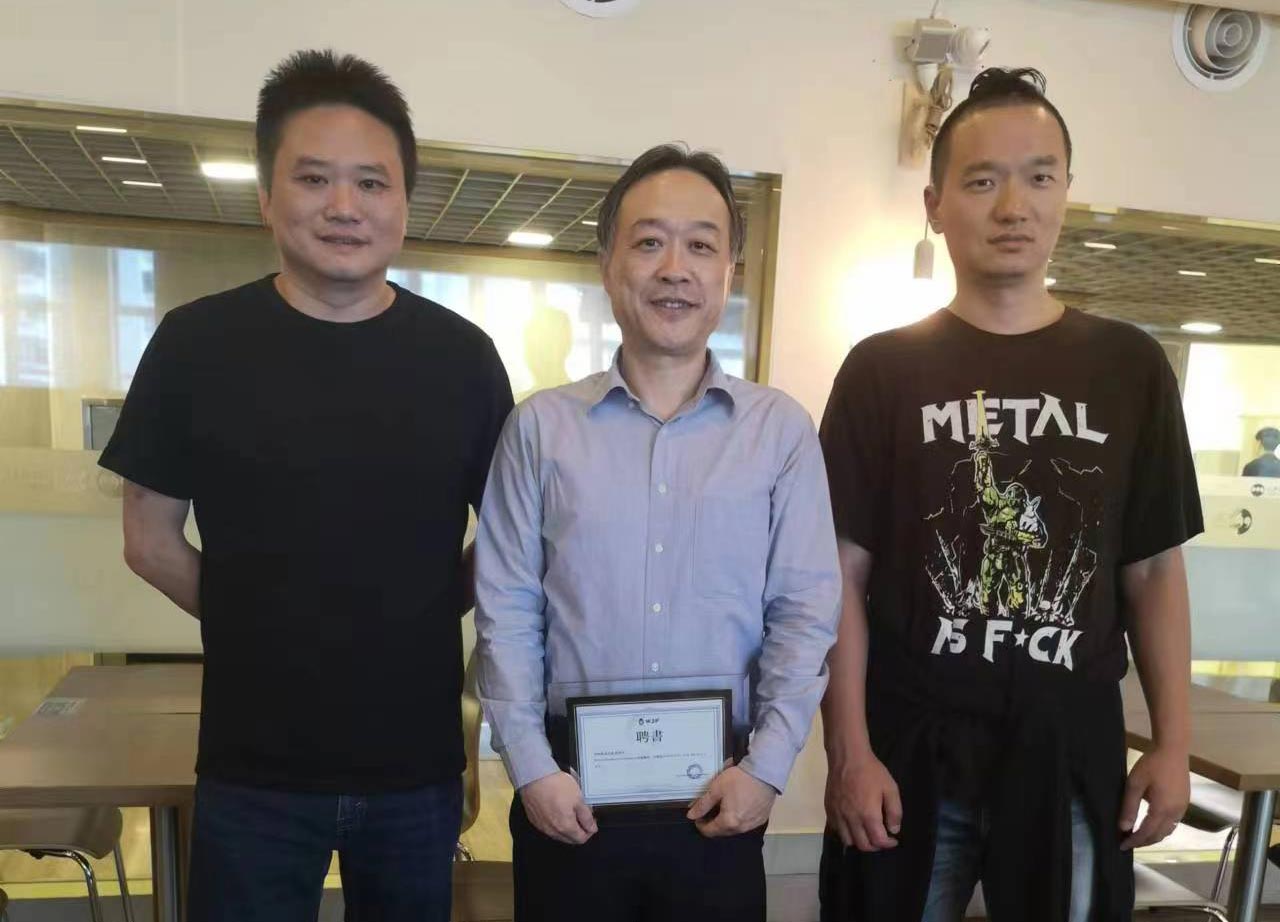 The Web3 Infrastructure Foundation has announced the appointment of Prof. James Lei as an Honorary Advisor. Prof. Lei brings a wealth of experience and expertise to the Foundation as a prominent figure in the fields of blockchain, cloud computing, AI and big data.
An adjunct professor at the Hong Kong University of Science and Technology (HKUST), Prof. Lei currently serves as a senior advisor to Crypto Fintech Lab and the chairman at Meta Metopia Technology. He is also a founding member of the Institute of Web3.0 Hong Kong and the senior director of the academic committee and standards body of Web3.0HK.
Throughout his illustrious career, Prof. Lei has held various prestigious positions, including leading the Hong Kong Applied Science and Technology Research Institute (ASTRI) for over 18 years. His research has led to numerous startups and technology transfers to industry, with significant commercial success.
Prof. Lei has an extensive background in academia and industry, having worked at renowned institutions such as Bell Labs, Lucent Technologies, Panasonic Research and Clicksafe in the United States. He holds a bachelor's degree in mathematics from Peking University and a doctorate in electrical engineering from Brown University.
In addition to his academic achievements, Prof. Lei is an active contributor to the technology and entrepreneurial world. He is a member of the Programme Committee for the MSc Programme in Financial Engineering at the Chinese University of Hong Kong (Shenzhen). Prof. Lei's work has won him several awards, including the 2011 CES Innovations Award, the 2008 Taiwan Excellence Award, and the 2007 IBM/Microsoft Consensus Award. He also led the first smart human-computer investment competition for the Bank of China (HK) in January 2017, and the HSBC Blockchain Financial Application Contest in October 2017.
Prof. Lei's expertise in cutting-edge technologies and successful startups will help guide the Foundation's strategic direction. His experience in managing research institutions and industry partnerships will foster collaborations with top universities, and accelerate research and development of Web3 infrastructure technologies. His outstanding reputation lends credibility to the Web3 Infrastructure Foundation, attracting additional talent, resources and support.
The Web3 Infrastructure Foundation is confident that Prof. Lei's appointment as Honorary Advisor will bring valuable insights and guidance to the organisation, furthering its mission to provide open source software, firmware and hardware to build Web3 infrastructure and services with security, transparency and a trusted supply chain.
Contacts
SUITE C, LEVEL 7, WORLD TRUST TOWER, 50 STANLEY STREET, CENTRAL, HONG KONG
© 2023 Web3 Infrastructure Foundation Limited. All Rights reserved